Prepare for Spoken & Grammar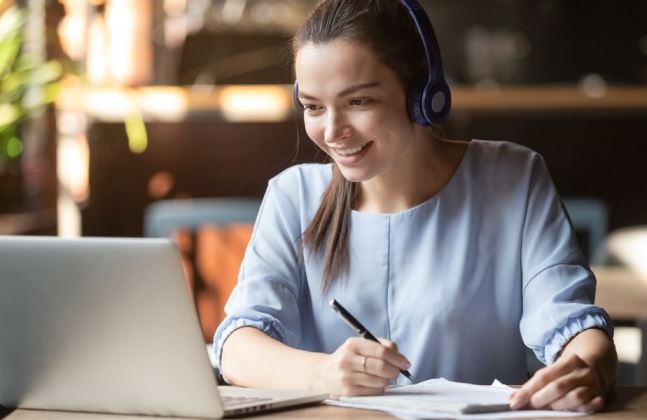 Prepare to succeed !
You are not alone…
Our expert teachers will guide you every step of the way to exam success
CHOICE ROUTE
JOIN OUR FREE LIVE CLASSES
SPOKEN & GRAMMAR
English is a most widely spoken international language and it helps people to unite and to eliminate commutation barriers. Along with, education, English is widely used in businesses, social gatherings and in many other situations. So, improve your speaking skills with our Expert Team.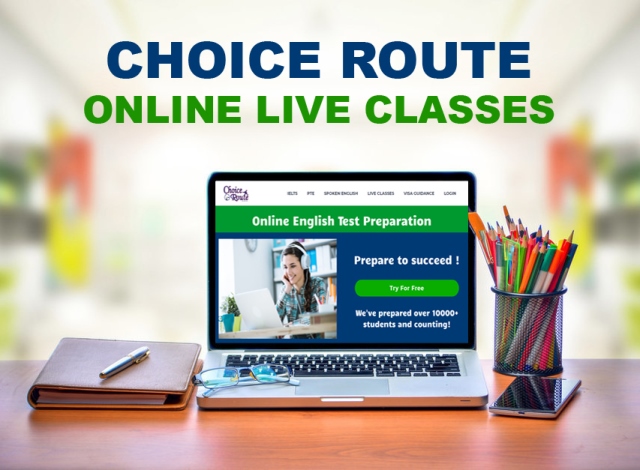 SPOKEN/GRAMMAR
Daily Online Practice Test
---
Unlimited Live Classes
---
Face to Face Discussion Session
---
Group Discussion
---
Up to date Daily Vocabulary
---
 Individual attention