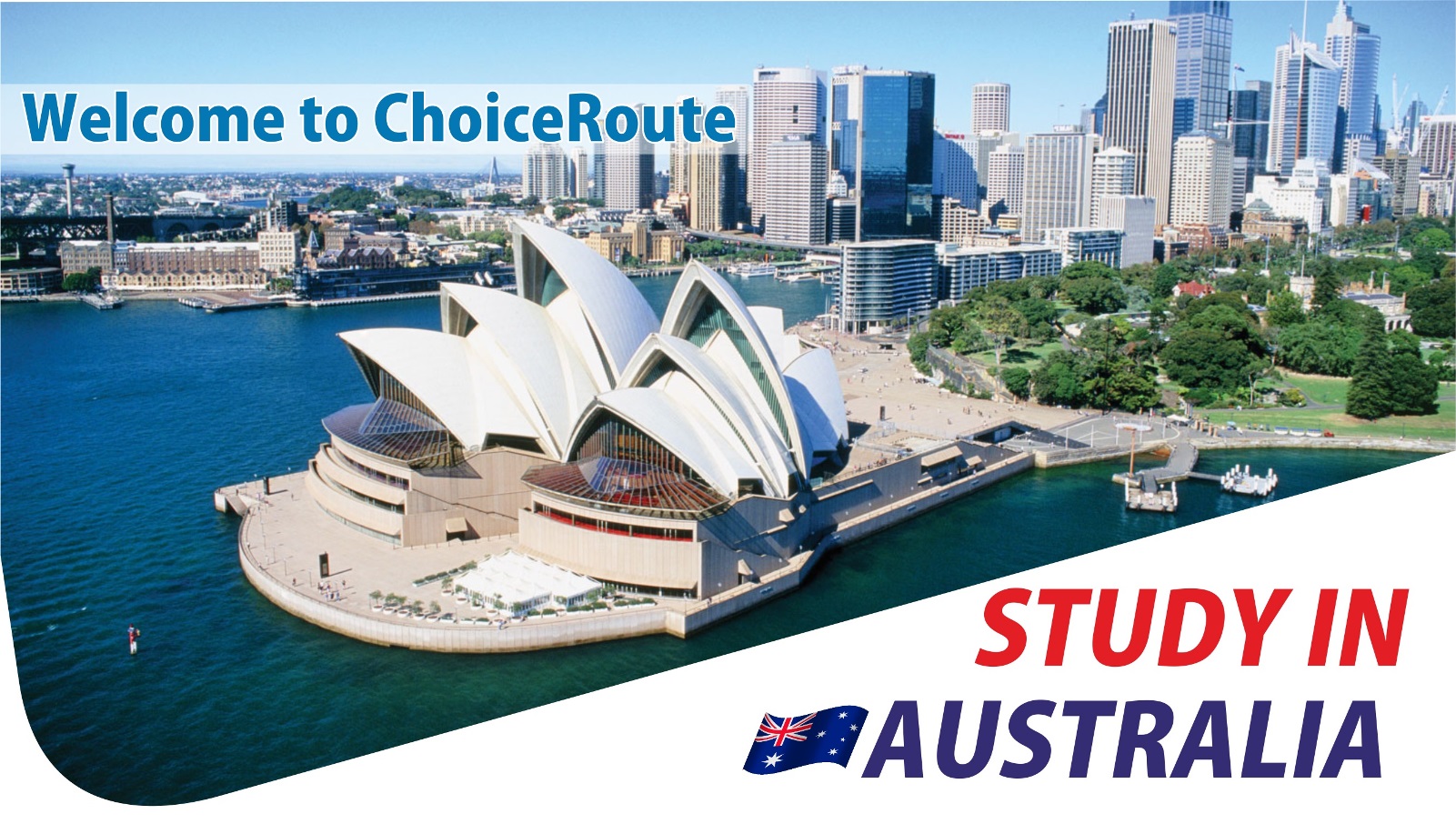 A growing number of students from across the globe are choosing to study in Australia. The country is becoming one of the most sought after destinations for overseas education and is being highly recommended by many abroad education consultants. 
Admission requirements
1. English requirement
     IELTS 6.5 (not less than 6) and  PTE 59 Overall (not less than 51) for PG programs
     IELTS 6 (not less than 5.5) and PTE 51 (not less than 49) for UG programs
Note: – language requirement may vary from university to university. Nursing programs requirements also different.
2. Intakes
    Feb/ March
    July/august
    November (Few universities with limited programs)
3. Costs
Living Costs
Applicant – $20,290
Partner or spouse – $7,100
Child – $3,040
AUD 20,290$ per Annum (as per DIAC)
Tuition Fee
Undergraduate – AUD 20,000 – 29,000 PA (approx)
Postgraduate – AUD 20,000 – 29,000  PA (approx)
4. Application process
Admission is a 2 stage process. A Student needs to submit application form, and past academic documents along with the Passport. For a detailed list of documents please contact our offices. Admission Offer letter in Australia takes between 3 days to a Month, depending on the course and institution. It is advised to apply 3-4 months before the start of the program.
Once student gets an offer letter the student has to fulfil conditions (if any), specified in the offer letter, and submit documentation, to satisfy the university or institute, of sufficiency of funds. There may also be a telephonic interview, at any stage of the admission process. The first term fee is also payable at this stage. On receiving confirmation of Fee payment and satisfactory documentation, the student gets an electronic confirmation of enrolment (ECOE), based on which the student can file student visa.
5. Work options during study
International students who are studying in a course of more than one year duration, can work part time up to 40 hours per fortnight (14 days) during course time, and full time during vacation, provided this does not interfere with their study program. Spouse can work full time.
6. Work permit
Australia provides a work permit for a period of 2 years to students, who have taken up an education program of 2 year or more on completion of the educational program. With this work permit, the student can work full time for a period of 2 years after completion of the course. International students who have graduated in Australia would also gain points under the Skilled Migrant Category, and are eligible for applying for PR.
7. Spouse/dependents
 One of the major pulls of studying in Australia is that it has unique benefit of allowing spouses to accompany students, while they pursue a course in the country.
8. Getting Your Visa
Visa process normally takes around 3 to 8 weeks.
Benefits of studying in Australia for students
    * Work while studying
    * Language no bar
    * Scholarships available
    * Wide range of courses available 
    * Worldwide recognised Education
Why Choice Route?
a) 12+ years experience in filing Australia visas
b) Well-known for the most authentic and genuine advise
c) 100% success rate
d) Your file will be prepared by ChoiceRoute experts, according to the latest guidelines of Australian Immigration 
e) No hidden charges
Available universities' list
Victoria University
La Trobe University
University of South Australia
Swinburne University
Griffith University
Melbourne Institute of Technology – Melbourne
University of  Tasmania
Griffith University
Southern Cross University
University of Tasmania
Edith Cowan University
University of South Australia
University of Wollongong
Central Queensland University
IIBIT – Federation University
University of Southern Queensland
University of Tasmania
James Cook University
Central Queensland University